Deps Cover Scat
California Proposition 65 Warning
WARNING: These products may contain chemicals known to the State of California to cause cancer, birth defects, or other reproductive harm.
For more information visit: www.P65Warnings.ca.gov
Developed as an "anti-cover" strategy, Cover Scat is a bait built to be fished without a weight. The bulky body and ultra-high specific gravity give it a unique action, despite the small size. The fins on both sides of the body eliminate any unneccessary parts and allow it to go into and through any type of cover without snagging. The shape of the bait has more volume at the rear of the body and looks like a crawfish. The unique, ultra-high specific gravity material has a 40% salt content to allow for long casts and stability.The falling action when fished weightless is unique as the bait descends with a horizontal fall, even when fished along vertical structure like overhanging trees dams, or bushes on the shoreline. In addition, the underwater "walk-the-dog" action can be done to fish it faster and imitate a scurrying crayfish.
34 Models Available
Model
Style
Color
Length
Pieces Per Pack
Stock
Price
Qty
4CS02
02
Watermelon Seed
4"
5

In Stock:

5+

$10.99

4CS12
12
Green Pumpkin
4"
5
Out of Stock

$10.99

4CS18
18
Blue Melon
4"
5

In Stock:

5+

$10.99

4CS22
22
Golden Shiner
4"
5

In Stock:

5+

$10.99

4CS28
28
Scuppernong
4"
5
Out of Stock

$10.99

4CS45
45
Baby Cherry Blossom
4"
5

In Stock:

5+

$10.99

4CS96
96
Wakasagi
4"
5
Out of Stock

$10.99

4CS121
121
Kasumi Green
4"
5

In Stock:

5+

$10.99

4CS135
135
Scuppernong / Blue Flake
4"
5
Out of Stock

$10.99

4CS137
135
Robworm
4"
5
Out of Stock

$10.99

4CS144
144
Pumpkin Cheesecake
4"
5

In Stock:

5+

$10.99

25CS02
02
Watermelon Seed
2.5"
8

Low Stock:

<5

$10.99

25CS06
06
Black
2.5"
8

Low Stock:

<5

$10.99

25CS09
09
Pearl White Silver Flake
2.5"
8
Out of Stock

$10.99

25CS12
12
Green Pumpkin
2.5"
8
Out of Stock

$10.99

25CS22
22
Golden Shiner
2.5"
8

In Stock:

5+

$10.99

25CS28
28
Scuppernong
2.5"
8

Low Stock:

<5

$10.99

25CS45
45
Baby Cherry Blossom
2.5"
8

In Stock:

5+

$10.99

25CS96
96
Wakasagi
2.5"
8
Out of Stock

$10.99

25CS115
115
Green Pumpkin / Purple and Green Flake
2.5"
8
Out of Stock

$10.99

25CS121
121
Kasumi Green
2.5"
8

Low Stock:

<5

$10.99

25CS137
137
Robworm
2.5"
8

In Stock:

5+

$10.99

25CS144
144
Pumpkin Cheesecake
2.5"
8
Out of Stock

$10.99

35CS06
06
Black
3.5"
6
Out of Stock

$10.99

35CS12
12
Green Pumpkin
3.5"
6
Out of Stock

$10.99

35CS16
16
Chartreuse
3.5"
6
Out of Stock

$10.99

35CS18
18
Blue Melon
3.5"
6
Out of Stock

$10.99

35CS28
28
Scuppernong
3.5"
6
Out of Stock

$10.99

35CS29
29
Junebug
3.5"
6
Out of Stock

$10.99

35CS45
45
Baby Cherry Blossom
3.5"
6
Out of Stock

$10.99

35CS71
71
Green Pumpkin Blue Flake
3.5"
6
Out of Stock

$10.99

35CS96
96
Wakasagi
3.5"
6
Out of Stock

$10.99

35CS137
137
Robworm
3.5"
6
Out of Stock

$10.99

35CS144
144
Pumpkin Cheesecake
3.5"
6
Out of Stock

$10.99
Other Deps Baits Available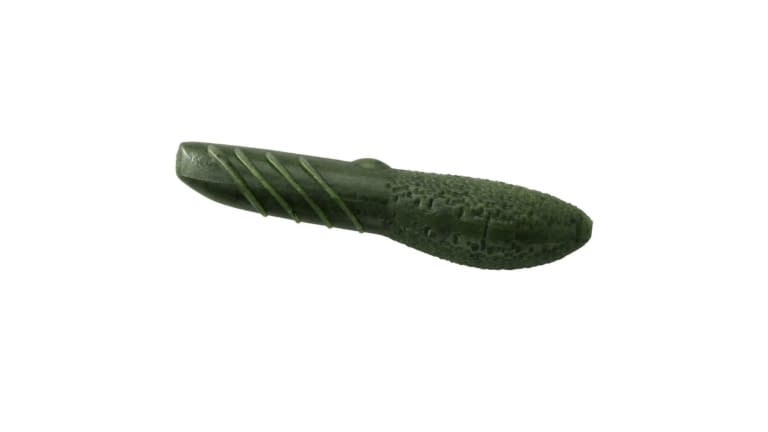 Scroll Image
Error
X items added to your cart