Missile Baits Quiver
California Proposition 65 Warning
WARNING: These products may contain chemicals known to the State of California to cause cancer, birth defects, or other reproductive harm.
For more information visit: www.P65Warnings.ca.gov
The Quiver is a long straight worm that is designed specifically for the two hottest bass fishing techniques- the Neko rig and the Tokyo rig. Taking an extended look of the very popular Ned Bomb, the super soft, ribbed body has a blunted head on the front for inserting Neko weights and sturdy rigging on the Tokyo rig. The back of the Quiver has a thin beaver like tail that quivers with the slightest touch and bass can't resist. The Quiver is exactly what anglers need to learn and master the Neko rig and Tokyo rig with a finesse touch.
4.5 - 8 per Pack
6.5 - 6 per pack
20 Models Available
Model
Style
Color
Length
Stock
Price
Qty
MBQ45-BGPC
BGPC
Bluetonium Green Pumpkin Core
4.5"

In Stock:

5+

$4.69

MBQ45-BMC
BMC
Bamer Craw
4.5"

In Stock:

5+

$4.69

MBQ45-FRML
FRML
Fried Melon
4.5"
Out of Stock

$4.69

MBQ45-GBYB
GBYB
Goby Bite
4.5"

In Stock:

5+

$4.69

MBQ45-GP
GP
Green Pumpkin
4.5"

Low Stock:

<5

$4.69

MBQ45-HLBY
HLBY
Hillbilly Magic
4.5"

In Stock:

5+

$4.69

MBQ45-OGPC
OGPC
Orange Green Pumpkin Core
4.5"

Low Stock:

<5

$4.69

MBQ45-PBJ
PBJ
Peanut Butter & Jelly
4.5"
Out of Stock

$4.69

MBQ45-RBCN
RBCN
Redbug Candy
4.5"

In Stock:

5+

$4.69

MBQ45-WRC
WRC
Watermelon Candy Red
4.5"

In Stock:

5+

$4.69

MBQ65-BGPC
BGPC
Bluetonium Green Pumpkin Core
6.5"

Low Stock:

<5

$4.69

MBQ65-FRML
FRML
Fried Melon
6.5"

Low Stock:

<5

$4.69

MBQ65-GBYB
GBYB
Goby Bite
6.5"
Out of Stock

$4.69

MBQ65-GP
GP
Green Pumpkin
6.5"

In Stock:

5+

$4.69

MBQ65-HLBY
HLBY
Hillbilly Magic
6.5"

In Stock:

5+

$4.69

MBQ65-OGPC
OGPC
Orange Green Pumpkin Core
6.5"
Out of Stock

$4.69

MBQ65-PBJ
PBJ
Peanut Butter & Jelly
6.5
Out of Stock

$4.69

MBQ65-RBCN
RBCN
Redbug Candy
6.5"
Out of Stock

$4.69

MBQ65-WMCR
WMCR
Watermelon Red Core
6.5"

In Stock:

5+

$4.69

MBQ65-WRC
WRC
Watermelon Candy Red
6.5"

In Stock:

5+

$4.69
Other Missile Baits Baits Available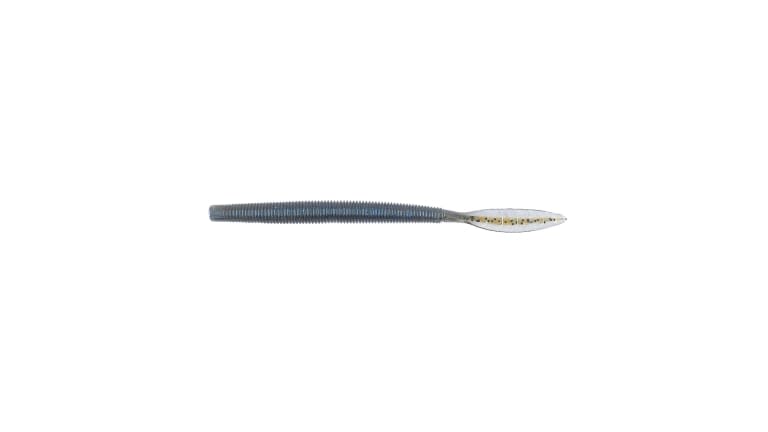 Scroll Image
Error
X items added to your cart