Component Vinyl Paint and Glitter
California Proposition 65 Warning
WARNING: These products may contain chemicals known to the State of California to cause cancer, birth defects, or other reproductive harm.
For more information visit: www.P65Warnings.ca.gov
CS Coatings' Vinyl Lure and Jig Paint has been "The Toughest Finish Ever Put On A Lure" for more than 25 years. Our Vinyl Paint's incredible flexibility makes it able to withstand anything you can throw at it! Quick drying time coupled with excellent adhesion to most metals, woods and hard plastics make our Vinyl Paint the favorite of some 1,500 tackle manufacturers worldwide.
Available in 45 colors including fluorescent, phosphorescent (Super Glow), pearlescent and transparent colors. One look at our Master Color Guide and you'll be reeling from the possibilities!
Retail packaged in 1 oz. and 4 oz. jars 
21 Models Available
Model
Style
Color
Size
Stock
Price
Qty
104
04
Blaze Orange
1oz
Out of Stock

$4.99

108
08
White Pearl
1oz
Out of Stock

$4.99

112
12
Hot Yellow
1oz
Out of Stock

$4.99

115
12
Purple
1oz
Out of Stock

$4.99

124
24
Silver Pearl
1oz

In Stock:

5+

$4.99

133
33
Green Chartreuse Glow
1oz
Out of Stock

$4.99

137
37
Flame Red Glow
1oz
Out of Stock

$4.99

150 FOG
Na
Fire Opal Glitter
13g- Loose Glitter
Out of Stock

$5.99

185
85-Glitter
Black Glitter
.13oz Loose Glitter
Out of Stock

$5.99

401
01
White
4oz
Out of Stock

$12.99

402
02
Yellow Chartreuse
4oz
Out of Stock

$12.99

403
03
Green Chartreuse
4oz
Out of Stock

$12.99

404
04
Blaze Orange
4oz
Out of Stock

$12.99

405
05
Black
4oz
Out of Stock

$12.99

406
06
Hot Pink
4oz
Out of Stock

$12.99

407
07
Flame Red
4oz
Out of Stock

$12.99

408
08
White Pearl
4oz
Out of Stock

$12.99

410
Na
Clear Gloss
4oz
Out of Stock

$12.99

417
Na
Glow
4oz
Out of Stock

$12.99

418
18
Brown
4oz
Out of Stock

$12.99

433
33
Glow Chartreuse Green
4oz
Out of Stock

$12.99
Other Component Accessories Available
Other Component Species Available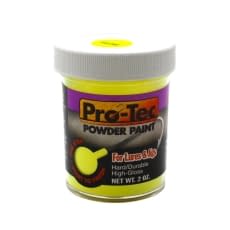 Component Pro-Tec Powder Paint
$6.99 - $7.99
Other Component uncategorized Available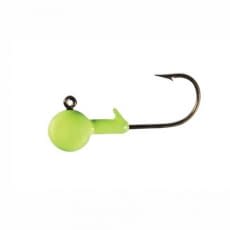 Component Powder Paint
$7.99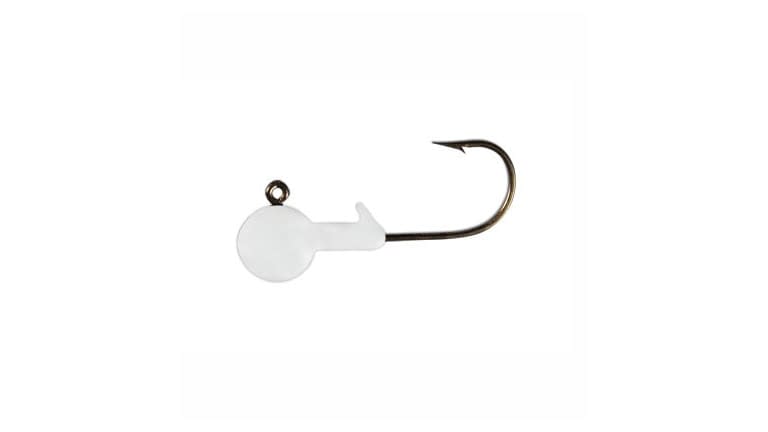 Scroll Image
Error
X items added to your cart