Anglers King Super Scampi 10pk
California Proposition 65 Warning
WARNING: These products may contain chemicals known to the State of California to cause cancer, birth defects, or other reproductive harm.
For more information visit: www.P65Warnings.ca.gov
Anglers King Super Scampi's are made with the finest quality plastics on the market and tinted and poured into you favorite fish catching lures. Our super scampi's are poured in either a single color with flake or two tone and finished off with our custom airbrushing process! When you're looking for that fish of a lifetime you can count on Anglers king to have the size ond colors you're looking for.
28 Models Available
Model
Style
Color
Size
Stock
Price
Qty
SC9-016-10
016
Glow
9"

Low Stock:

<5

$45.00

SC9-215-10
215
Milk White
9"

In Stock:

5+

$45.00

SC9-535-10
535
Chrtreuse Glitter
9"

In Stock:

5+

$45.00

SC9-655-10
655
Rootbeer Gold Flake
9"

In Stock:

5+

$45.00

SC9-656-10
656
Motor Oil Red & Green
9"

In Stock:

5+

$45.00

SC9-730-10
730
Motor Oil Red
9"

In Stock:

5+

$45.00

SC9-750-10
750
Firetiger
9"

In Stock:

5+

$45.00

SC9-777-10
777
Pink/Purple
9"

In Stock:

5+

$45.00

SC9-797-10
797
Fl Orange
9"
Out of Stock

$45.00

SC9-999-10
999
Scrambled Egg
9"

In Stock:

5+

$45.00

SC55-016-10
016
Glow
5.5"

In Stock:

5+

$29.99

SC55-655-10
655
Rootbeer Gold Flake
5.5"
Out of Stock

$29.99

SC55-656-10
656
Motor Oil Red & Green
5.5"
Out of Stock

$29.99

SC55-699-10
699
Orange/Black
5.5"

In Stock:

5+

$29.99

SC55-730-10
730
Motor Oil Red
5.5"

In Stock:

5+

$29.99

SC55-750-10
750
Firetiger
5.5"

Low Stock:

<5

$29.99

SC55-777-10
777
Pink/Purple
5.5"

In Stock:

5+

$29.99

SC55-999-10
999
Scrambled Egg
5.5"

Low Stock:

<5

$29.99

SC75-016-10
016
Glow
7.5"

In Stock:

5+

$29.99

SC75-215-10
215
Milk White
7.5"

Low Stock:

<5

$45.00

SC75-600-10
600
Pearl Brown
7.5"

In Stock:

5+

$29.99

SC75-655-10
655
Rootbeer Gold Flake
7.5"
Out of Stock

$45.00

SC75-656-10
656
Motor Oil Red & Green
7.5"
Out of Stock

$29.99

SC75-699-10
699
Orange/Black
7.5"
Out of Stock

$29.99

SC75-730-10
730
Motor Oil Red
7.5"
Out of Stock

$29.99

SC75-750-10
750
Firetiger
7.5"

In Stock:

5+

$29.99

SC75-777-10
777
Pink/Purple
7.5"

In Stock:

5+

$29.99

SC75-999-10
999
Scrambled Egg
7.5"

In Stock:

5+

$29.99
Other Anglers King Baits Available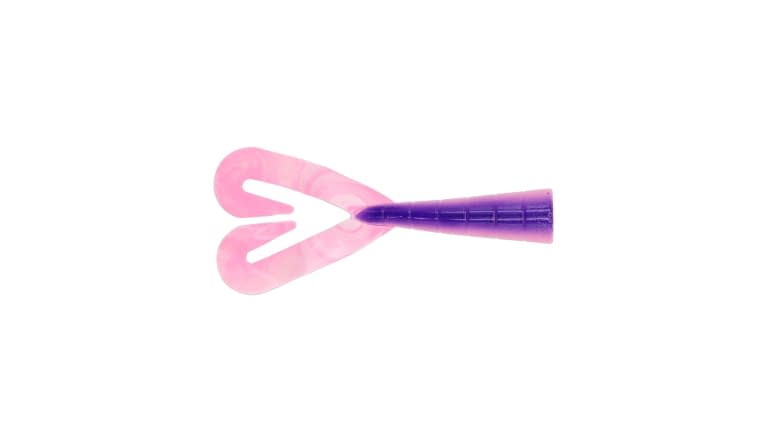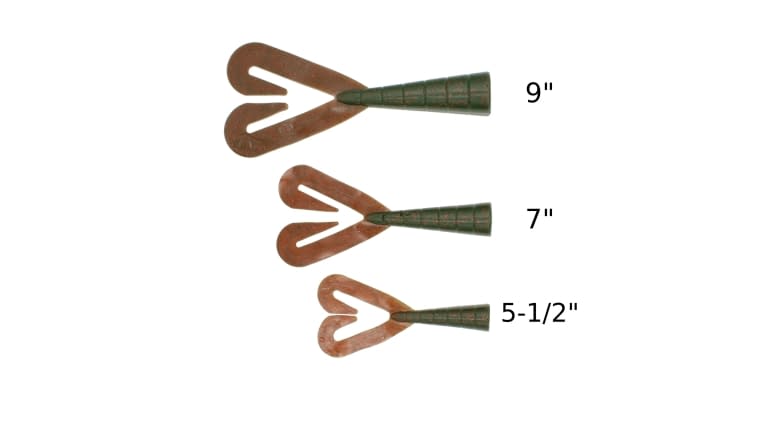 Scroll Image
Error
X items added to your cart