Zoom Lizard
California Proposition 65 Warning
WARNING: These products may contain chemicals known to the State of California to cause cancer, birth defects, or other reproductive harm.
For more information visit: www.P65Warnings.ca.gov
When the standard six-inch lizard is just a bit too big for finicky bass, the five-inch size may be the perfect compromise between a snack and a meal. Try it on a Texas rig, a Carolina rig, or even on the back of a flipping jig for a little bit of extra action.
Size = 5 inches
Lizard
Slender bodied lizard with free-moving legs and curly tail
Salt-Impregnated
Great on Texas or Carolina rigs when the bass turn up their noses at conventional offerings
18 Models Available
Model
Style
Color
Length
Stock
Price
Qty
002-004
4
Plum
6"

In Stock:

5+
$3.49
002-005
5
Junebug
6"

In Stock:

5+
$3.49
002-009
9
Chart Pepper
6"
Out of Stock
$3.49
002-019
19
Watermelon Seed
6"

In Stock:

5+
$3.49
002-024
24
Cotton Candy/Chartreuse
6"

In Stock:

5+
$3.49
002-025
25
Green Pumpkin
6"

In Stock:

5+
$3.49
002-038
38
Black
6"

In Stock:

5+
$3.49
002-054
54
Watermelon Red
6"

In Stock:

5+
$3.49
002-308
308
California 420
6"

In Stock:

5+
$3.49
005-019
19
Watermelon Seed
4"
Out of Stock
$4.99
005-025
25
Green Pumpkin
4"

In Stock:

5+
$4.99
005-054
54
Watermelon Red
4"

In Stock:

5+
$4.99
031-019
19
Watermelon Seed
5"

In Stock:

5+
$2.99
031-054
54
Watermelon Red
5"
Out of Stock
$2.99
031-120
120
Watermelon Candy
5"
Out of Stock
$2.99
033-019
19
Watermelon Seed
8"

In Stock:

5+
$4.99
033-025
25
Green Pumpkin
8"

In Stock:

5+
$4.99
033-054
54
Watermelon Red
8"

In Stock:

5+
$4.99
Other Zoom Baits Available
Other Zoom obs-Freshwater Available
Other Zoom Species Available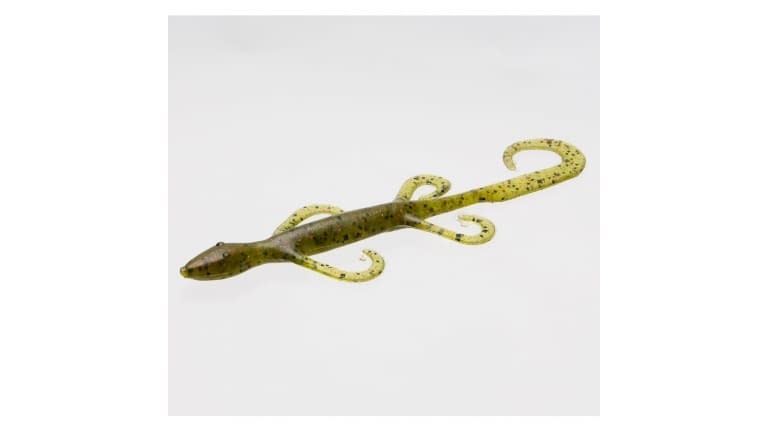 Scroll Image