Aerospace technology has been utilized to produce our TUF-Line XP fishing line. Tension Lock Technology TUF-Line XP is braided under high tension, creating more compaction of the fibers during the finishing process and a rounder profile than competitive lines. TUF-Line XP is more compact, smaller in diameter, packs better on reels, offers better knot performance, casts longer, reduces rod tip wraps, and boasts higher abrasion resistance. TUF-Line XPs state-of-the-art coating remains permanently bonded to the fibers, offering an incredibly long service life with zero shedding.
Other Tuf Line Terminal Tackle Available
Tuf Line Lead Core Line
$26.99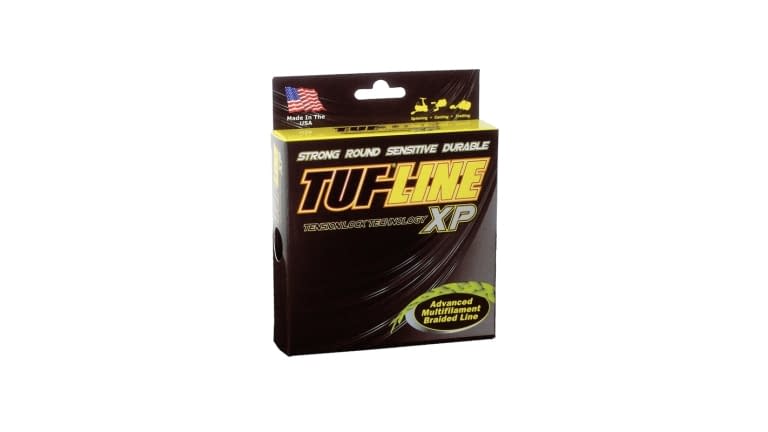 Scroll Image
Error
added to your cart
Total items in cart:
Free Shipping
With $50.00 minimum purchase.