Top Brass and Don Iovino have joined forces to present one of the deadliest worm weight systems ever, Brass N' Glass. The impact of the brass sinker against the color coordinated glass bead produces the sound and vibration of scurrying crawdad, a presentation that even the most finicky bass can't resist.
Other Top Brass Terminal Tackle Available
Other Top Brass Accessories Available
Top Brass Glass Beads
$3.50
Top Brass Jumbo Peg-it
$2.99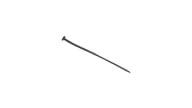 Top Brass Peg-it
$2.99 - $6.99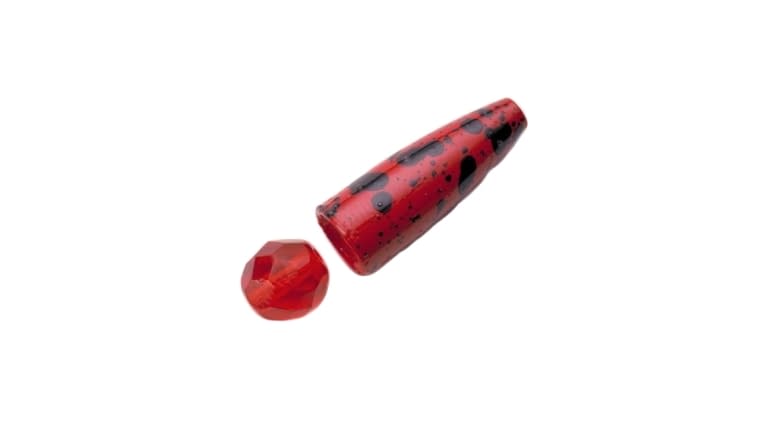 Scroll Image
Error
added to your cart
Total items in cart:
Free Shipping
With $50.00 minimum purchase.