Each package of Shelton's FBR Rigged baitholder head comes with a bead chain swivel attached with 30 lb. mono. Then the line extends into the head and through the adjustable custom sleeve (it allows for the hook to be at the back of different baits sizes) and is terminated to a barbed siwash hook. CA anglers need to smash barb down. This baitholder head is perfect for ocean salmon, trolling for halibut off the bottom and Delta stripers have been know to eat an FBR as well.
4 Sizes
Anchovy Size- 5-7" baits
Herring Size 7-9" Baits
Shad
Minnow
Leader Length: 4'
Other Shelton Species Available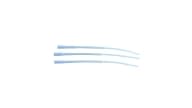 Shelton FBR Sleeves 3pk.
$2.99
Other Shelton Accessories Available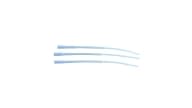 Shelton FBR Sleeves 3pk.
$2.99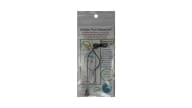 Shelton Fish Descender
$6.99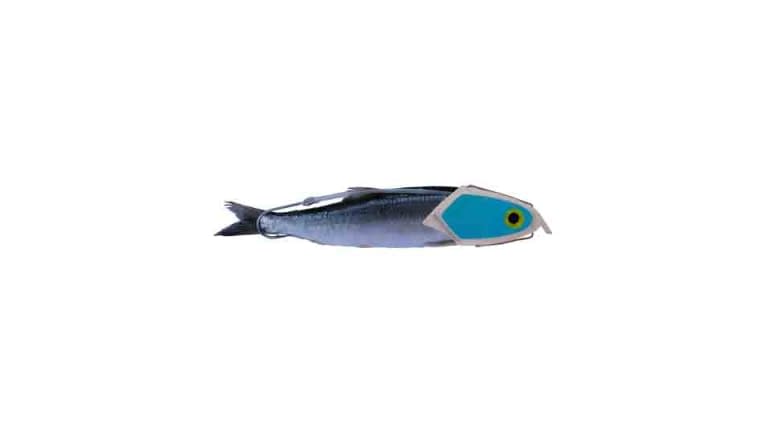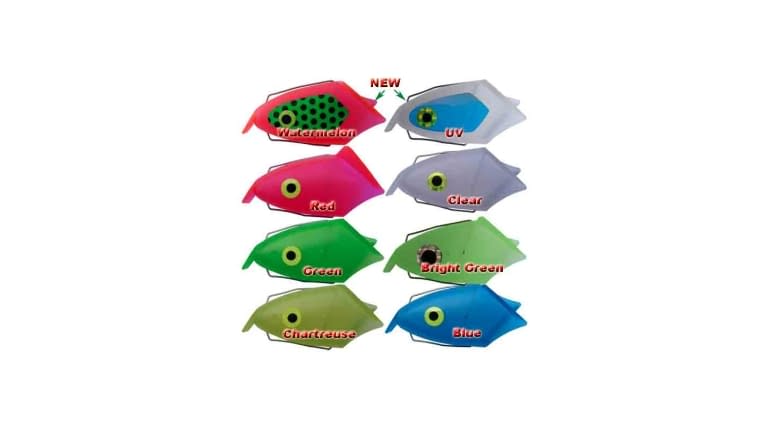 Scroll Image
Error
added to your cart
Total items in cart:
Free Shipping
With $50.00 minimum purchase.