Shelton Baitbander
Banding your FBR rig gives a tighter rotation and keeps the hook near tip of tail where the bite occurs and will giver a better hookup ratio, because the salmon will place the hook deeper in its mouth which gives the point of the hook more travel distance to hookup before exiting its mouth. Preload your Baitbander with 6 magazine slots and one over the barrel.
1 Model Available
Model
Stock
Price
Qty
BAITBANDER

In Stock:

5+
$7.99
Other Shelton Accessories Available
Other Shelton Species Available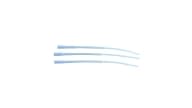 Shelton FBR Sleeves 3pk.
$2.99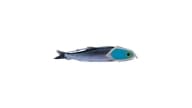 Shelton Franko Bullet Rotator (FBR)
$6.99 - $7.99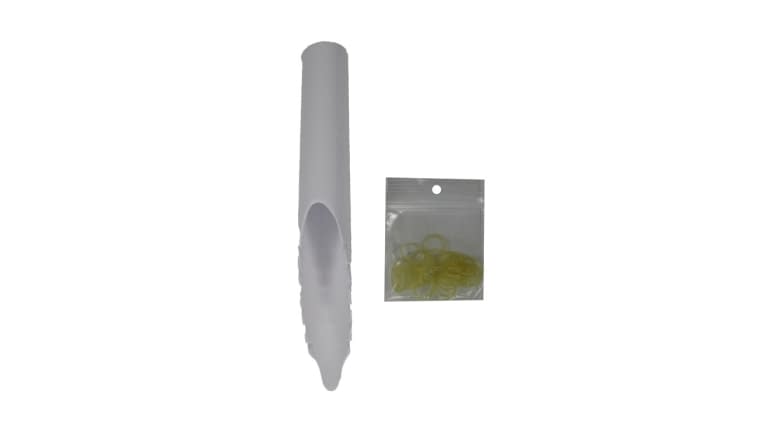 Scroll Image