Small two and three inch scented curl-tails are realistic looking imitations of natural food sources when trolled. They move through the water in an enticing, vibrating manner that attracts fish to strike. You may never use a night crawler again.
Other Sep's Freshwater Available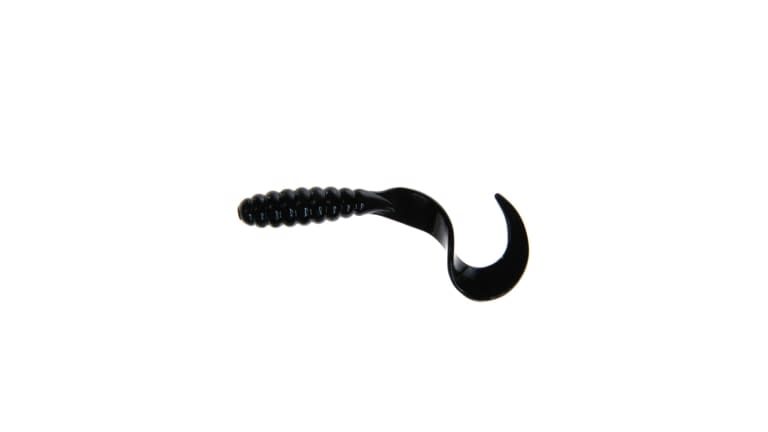 Scroll Image
Error
added to your cart
Total items in cart:
Free Shipping
With $50.00 minimum purchase.