River2Sea Spittin Wa Frog
California Proposition 65 Warning
WARNING: These products may contain chemicals known to the State of California to cause cancer, birth defects, or other reproductive harm.
For more information visit: www.P65Warnings.ca.gov
The Spittin' Wa is the frog for when you need a little more commotion.  A cupped, popping mouth with bubble jets that leave a bubble trail behind to draw more strikes.  Spittin' Wa is extremely versatile, an excellent walking frog or use short, aggressive pops for a solid chugging sound.
Spittin Wa' 55 hook: Black Nickel Frog Double #2/0
Spittin' Wa 70 hook: Black Nickel Frog Double #4/0
18 Models Available
Model
Style
Color
Length
Size
Stock
Price
Qty
F-SPW55/23
33
Firebelly
2 1/4"
9/16 oz.

In Stock:

5+

$9.99

F-SPW70/23
23
Firebelly
2 3/4"
7/8 oz.

In Stock:

5+

$9.99

SW55/01
1
Coot
2 1/4"
9/16 oz.

In Stock:

5+

$8.99

SW55/02
2
Yellow Head
2 1/4"
9/16 oz.

In Stock:

5+

$8.99

SW55/04
4
Copper Green
2 1/4"
9/16 oz.

In Stock:

5+

$8.99

SW55/06
6
Dirty White
2 1/4"
9/16 oz.

Low Stock:

<5

$8.99

SW55/12
12
Leopard
2 1/4"
9/16 oz.

Low Stock:

<5

$8.99

SW55/13
13
I Know It
2 1/4"
9/16 oz.

In Stock:

5+

$8.99

SW55/15
15
Bream
2 1/4"
9/16 oz.

In Stock:

5+

$8.99

SW55/16
16
Poison
2 1/4"
9/16 oz.

In Stock:

5+

$8.99

SW70/01
1
Coot
2 3/4"
7/8 oz.

In Stock:

5+

$9.99

SW70/02
2
Yellow Head
2 3/4"
7/8 oz.

In Stock:

5+

$9.99

SW70/04
4
Copper Green
2 3/4"
7/8 oz.

In Stock:

5+

$9.99

SW70/06
6
Dirty White
2 3/4"
7/8 oz.

In Stock:

5+

$9.99

SW70/12
12
Leopard
2 3/4"
7/8 oz.

In Stock:

5+

$9.99

SW70/13
13
I Know It
2 3/4"
7/8 oz.

In Stock:

5+

$9.99

SW70/15
15
Bream
2 3/4"
7/8 oz.

In Stock:

5+

$9.99

SW70/16
16
Poison
2 3/4"
7/8 oz.

In Stock:

5+

$9.99
Other River2Sea Baits Available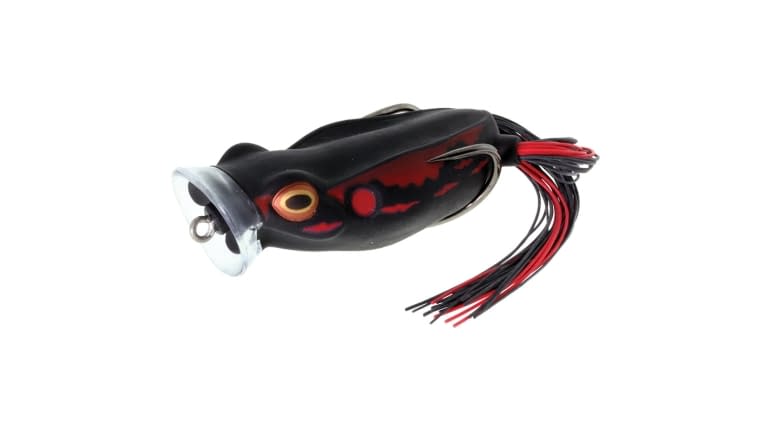 Scroll Image
Error
X items added to your cart