Radical Glow Beads glow extremely bright in their own colors: natural green, glacier blue, chartreuse, radical red and powerful pink. For drift fishing and in spinners, use Radical Glow when you want your bait and lures to be seen.
Their UV Beads are a technology breakthrough. The first beads that have a daytime color that matches the color radiated in the water column.
Other Radical Glow Accessories Available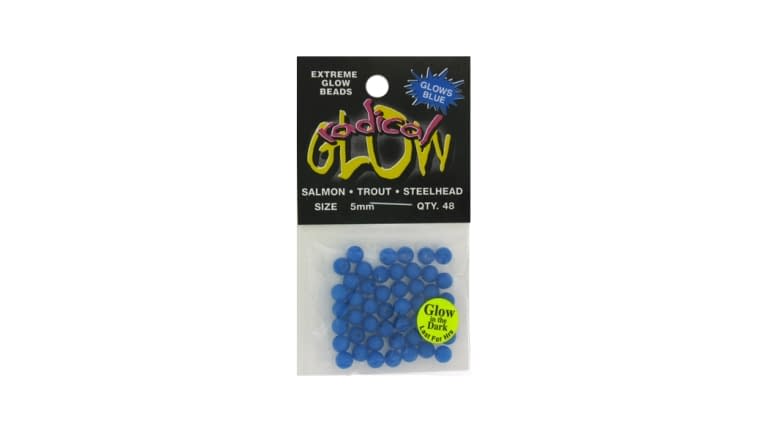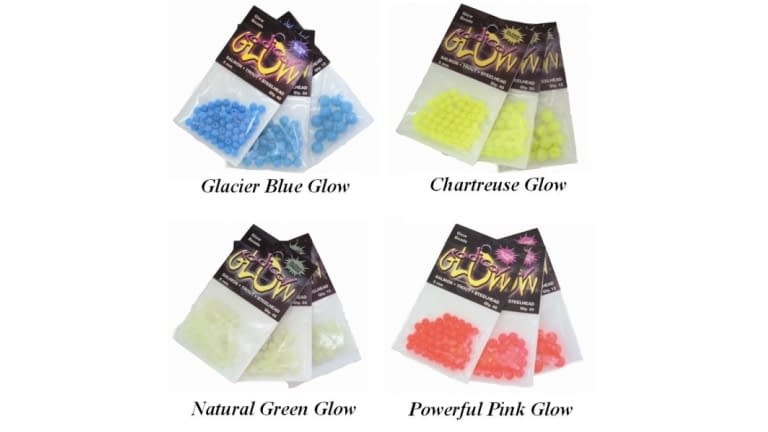 Scroll Image
Error
added to your cart
Total items in cart:
Free Shipping
With $50.00 minimum purchase.