The Pro-Troll Roto Chip w/E-Chip Emitter combines the new easy load bait head with the E-Chip inside and the proven Rotary Salmon Killer rigging. Single 5/0 stainless steel barbed hook, 40 lb. 7 ft leader and bead chain swivel. Holds bait or strip 4'' to 5'' long.
Head Springs open for easy loading
Slike lock for positive bait grip
Diagonal fin on the back for erratic rotation
No toothpicks needed
Other Pro-Troll Species Available
Pro-Troll Hot Chip Flashers
$10.99
Other Pro-Troll Accessories Available
Pro-Troll E-Chip Kit
$5.99 - $15.99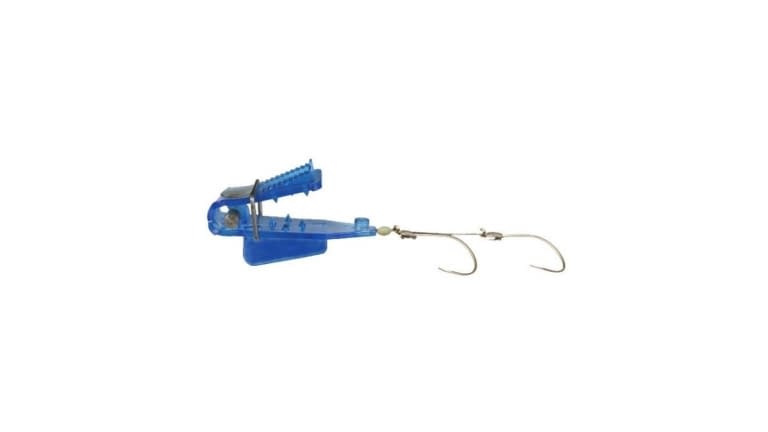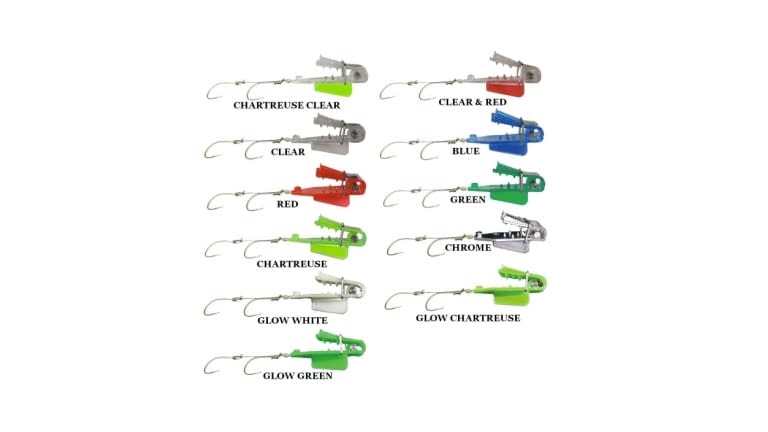 Scroll Image
Error
added to your cart
Total items in cart:
Free Shipping
With $50.00 minimum purchase.