Penn Fathom II Lever Drag 2 Speed
California Proposition 65 Warning
WARNING: These products may contain chemicals known to the State of California to cause cancer, birth defects, or other reproductive harm.
For more information visit: www.P65Warnings.ca.gov
The all-new Fathom™ II Lever Drag reels take a class-leading reel and raise the bar even more. New models, sizing, features, and optimized billfish models round out the assortment to give a model for every application. Integrating the palm side plate and frame allows the Fathom™ II Lever Drag reels to be more compact in hand and increases strength. The Pull-to-Turn preset knobs allow the angler to truly set it, and forget it. At the Fathom's™ core is a stainless steel main and pinion gear and a forged and machined aluminum spool for maximum durability.
One-piece Machined Aluminum Frame and Sideplate for the Ultimate in Gear Strength
Dura-Drag™ system
Stainless Steel Main and Pinion Gear 
Pull-To-Turn Preset Knob Eliminates Accidental Changes to the Drag 
Forged and Machined Aluminum Spool
Quick-Shift II™ 2-speed system
5 Stainless Steel Bearing System
Removable Top Spacer Bar and Lugs (60 and 80 Sizes Only) 
11 Models Available
Model
Braid Capacity
Gear Ratio
Handle Position
Max Drag
Mono Capacity
Retrieve Rate
Stock
Price
Qty
FTHII15LD2
550/20 410/30 335/40
6.2:1
Right
20lb
515/10 300/15 200/20
32/14

In Stock:

5+

$279.99

FTHII15XNLD2
710/20 535/30 435/40
5.5:1 / 2.8:1
Right
33lb
670/10 390/15 260/20
38/19

In Stock:

5+

$309.99

FTHII15XNLD2LH
710/20 535/30 435/40
5.5:1 / 2.8:1
Left
33lb
670/10 390/15 260/20
38/19

In Stock:

5+

$309.99

FTHII25NLD2
675/30 555/40 475/50
5.5:1 / 2.8:1
Right
33lb
330/20 300/25 245/30
38/19

In Stock:

5+

$309.99

FTHII25NLD2LH
675/30 555/40 475/50
5.5:1 / 2.8:1
Left
33lb
330/20 300/25 245/30
38/19

Low Stock:

<5

$309.99

FTHII30LD2
740/40 635/50 525/65
5.5:1 / 2.8:1
Right
33lb
405/25 330/30 255/40
38/19

In Stock:

5+

$309.99

FTHII30LD2LH
740/40 635/50 525/65
5.5:1 / 2.8:1
Left
33lb
405/25 330/30 255/40
38/19

Low Stock:

<5

$309.99

FTHII40NLD2
785/50 355/65 565/80
6.0:1 / 1.9:1
Right
40lb
410/30 315/40 235/50
50/16

In Stock:

5+

$329.99

FTHII40NLD2LH
785/50 355/65 565/80
6.0:1 / 1.9:1
Left
40lb
410/30 315/40 235/50
50/16

In Stock:

5+

$329.99

FTHII60NLD2
820/80 700/100 580/130
5.1:1 / 1.6:1
Right
50lb
340/50 300/60 215/80
50/16

In Stock:

5+

$329.99

FTHII80LD2
980/100 815/130 600/200
4.2:1 / 1.6:1
Right
50lb
420/60 300/80 260/100
41/16
Out of Stock

$349.99
Other Penn Reels Available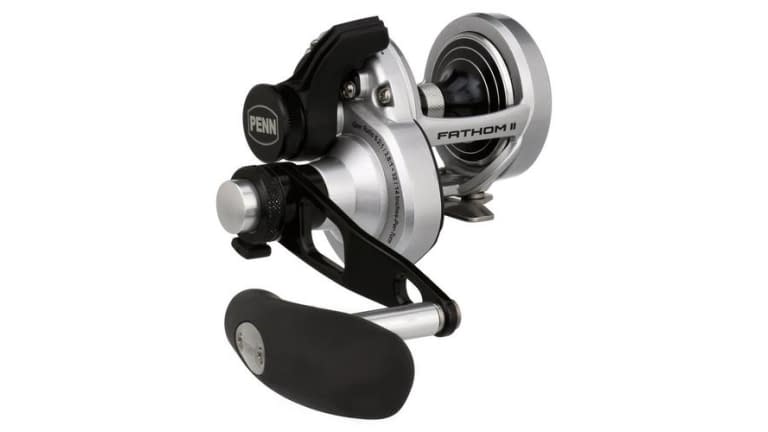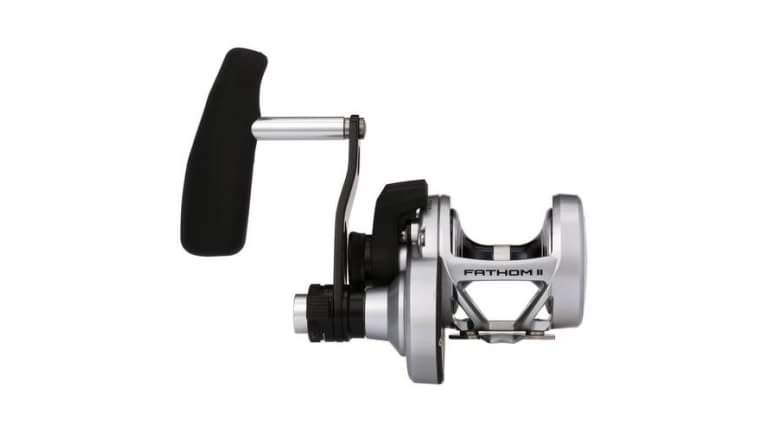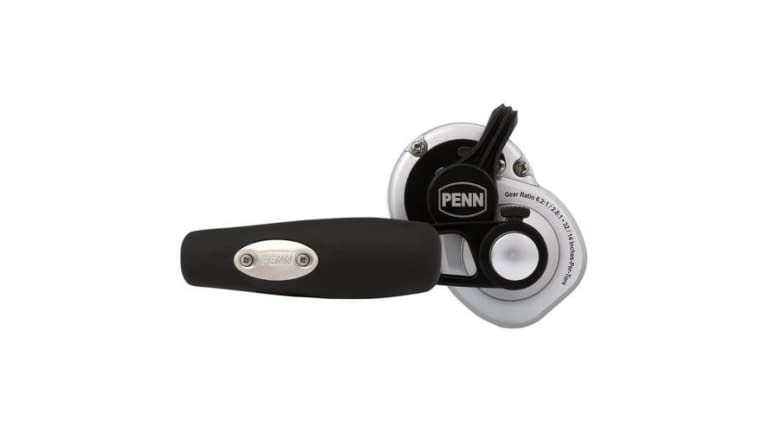 Scroll Image
Error
X items added to your cart