The nail weight is simple: it has a very sharp point to insert and rig the bait straight, and the shorter nail allows the bait to have a lot more overall action. It features a small ball head for ease in inserting the nail. No more sore fingers! With the many ridges on this nail, they simply don't fall out. Nail weights are available in three sizes: 1/16 oz, 1/8 oz, and 3/32 oz. 15 pieces per package.
3 Models Available
Other Dobyns Terminal Tackle Available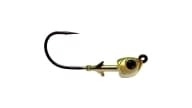 Dobyns D-Swim Jig Heads
$5.99 - $6.49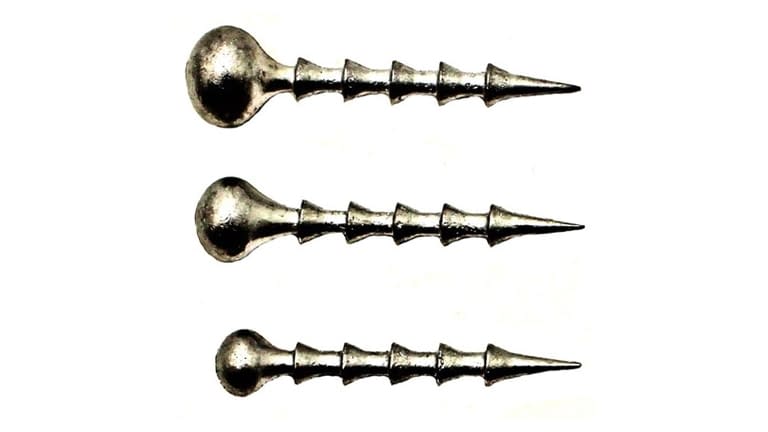 Scroll Image
Error
added to your cart
Total items in cart:
Free Shipping
With $50.00 minimum purchase.