13 Fishing Cliff Banger
California Proposition 65 Warning
WARNING: These products may contain chemicals known to the State of California to cause cancer, birth defects, or other reproductive harm.
For more information visit: www.P65Warnings.ca.gov
In a word, better. Our Cliff Banger floating crankbaits give you the ideal weights, sizes and dive rates in a series designed with more durable, more vibrant paint scenarios. These baits swim true at speed with that erratic little crankbait wobble.
Ultra-High Definition Paint Finishes
High Definition Holographic Eyes
Weight Transfer System Improves Casting Distance
Mustad KVD Elite Triple Grip Treble
27 Models Available
Model
Style
Color
Depth
Stock
Price
Qty
CB8-1
1
Rusty Bream
8'

Low Stock:

<5

$13.97

$6.99

CB8-2
2
Day Old Guac
8'

In Stock:

5+

$13.97

$6.99

CB8-3
3
Disco Shad
8'

Low Stock:

<5

$13.97

$6.99

CB8-4
4
Epic Shad
8'

Low Stock:

<5

$13.97

$6.99

CB8-9
9
Gizzard of OZ
8'

In Stock:

5+

$13.97

$6.99

CB8-10
10
Golden Retriever
8'

In Stock:

5+

$13.97

$6.99

CB8-13
13
Mudbug Special
8'

Low Stock:

<5

$13.97

$6.99

CB8-16
16
Old Gregg
8'

In Stock:

5+

$13.97

$6.99

CB8-17
17
Purple Nurple
8'

In Stock:

5+

$13.97

$6.99

CB12-1
1
Rusty Bream
12'

In Stock:

5+

$14.97

$7.99

CB12-2
2
Day Old Guac
12'

In Stock:

5+

$14.97

$7.99

CB12-3
3
Disco Shad
12'

In Stock:

5+

$14.97

$7.99

CB12-4
4
Epic Shad
12'

In Stock:

5+

$14.97

$7.99

CB12-9
9
Gizzard of OZ
12'

In Stock:

5+

$14.97

$7.99

CB12-11
11
Louisiana Frog Cakes
12'

In Stock:

5+

$14.97

$7.99

CB12-13
13
Mudbug Special
12'

In Stock:

5+

$14.97

$7.99

CB12-16
16
Old Gregg
12'

In Stock:

5+

$14.97

$7.99

CB12-17
17
Purple Nurple
12'

In Stock:

5+

$14.97

$7.99

CB12-18
18
Regurgitated Shad
12'

In Stock:

5+

$14.97

$7.99

CB15-1
1
Rusty Bream
15'

In Stock:

5+

$14.97

$7.99

CB15-2
2
Day Old Guac
15'

In Stock:

5+

$14.97

$7.99

CB15-3
3
Disco Shad
15'

In Stock:

5+

$14.97

$7.99

CB15-4
4
Epic Shad
15'

In Stock:

5+

$14.97

$7.99

CB15-11
11
Louisiana Frog Cakes
15'

In Stock:

5+

$14.97

$7.99

CB15-13
13
Mudbug Special
15'

In Stock:

5+

$14.97

$7.99

CB15-16
16
Old Gregg
15'

In Stock:

5+

$14.97

$7.99

CB15-17
17
Purple Nurple
15'

In Stock:

5+

$14.97

$7.99
Other 13 Fishing Baits Available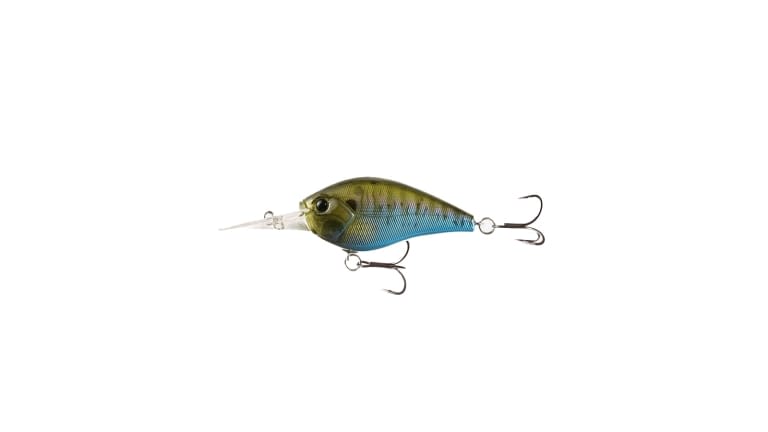 Scroll Image
Error
X items added to your cart